"The Curious 7 Year Cycle" is a Branded Content project by Discovery Networks + Hyundai; for the release campaign of the new HB20 car.
DO YOU KNOW THE THEORY OF THE SEPTENNIUM?
Anthroposophy is a field of study that covers many aspects of human life - such as health; education; work; behaviour; among other aspects of life. It states that the human being has to know itself in order to know the universe. This field of study was responsible for creating the theory of the septennium, helping to understand the cyclic condition of life every 7 years, where each cycle adds up to the knowledge acquired in the previous cycle, in the search of a new challenge.
In partnership with the Discovery channel, we created 4 episodes of 60 seconds each, explaining the curiosities and details behind the 7 year cycle in Brazil and the world, in the areas of: Design; Science; Technology; and Behaviour. The new Hyundai HB20 also celebrates its 7 year anniversary in September 2019.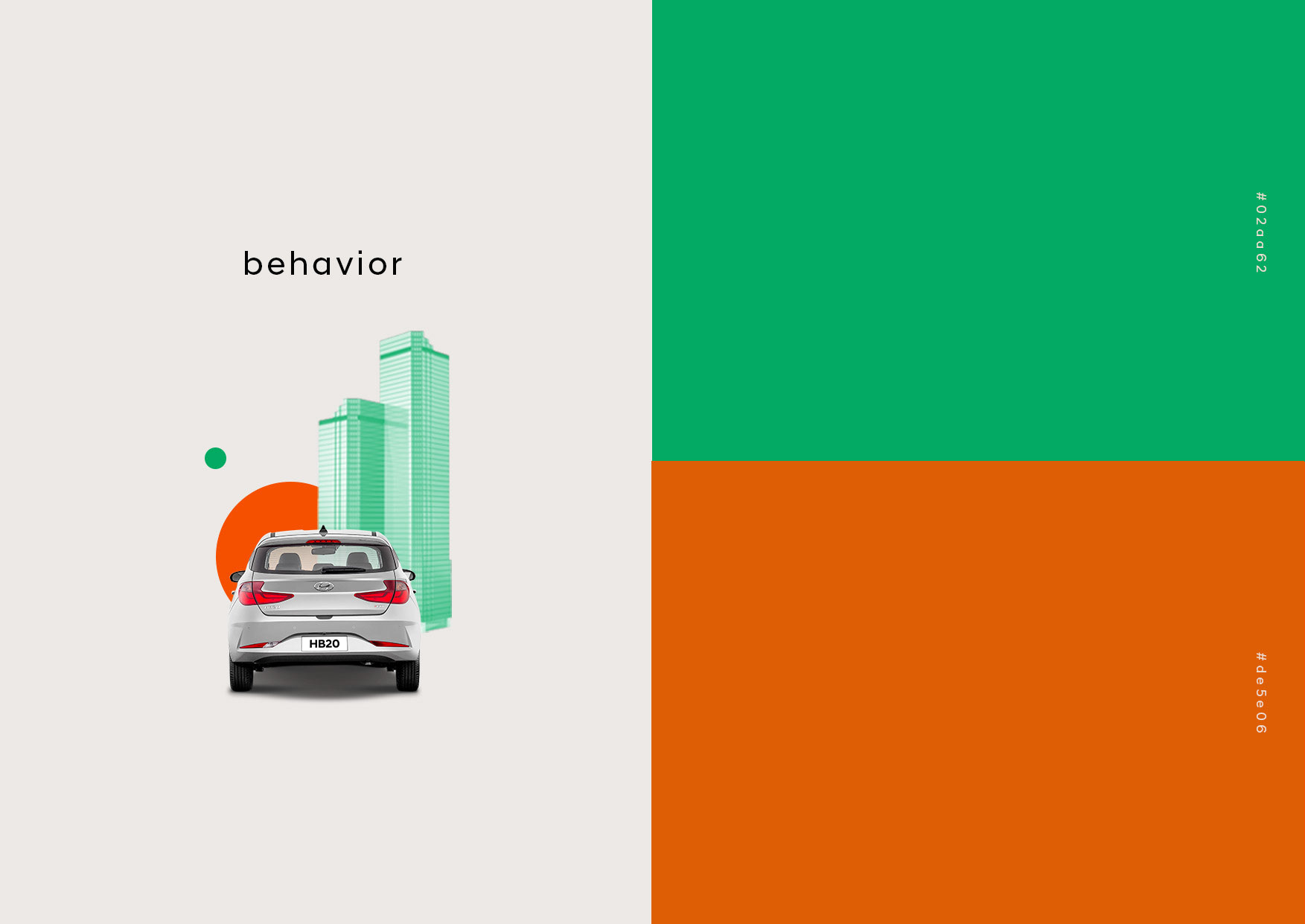 Client: Discovery Network + Hyundai
Direction: Guilherme Ferreirinha and Pedro Kobuti

Script: Luciano Sant'Anna

Art Direction: Gabriela Sanchez, Bianca Baderna and Thiago Biazzoto Campos
Motion Design: Filipe Consoni and Larissa Garcia
3D: Pedro Kobuti
Sound Design & Music: Paulo Beto
VO: Paulo Miklos