Part 4 of this case study series highlights the development of the Network, one of the fundamental design elements of our initial treatment. It answered several design needs and was our canvas for showcasing how we arrived at the FUBAR future of 2042. We imagined it would be a dense collection of interconnected data points in a neural network, all pulled together through some advanced military AI. It needed to feel sophisticated yet chaotic in complexity, full of digital artifacts that would eventually degrade and break down as communication networks around the world fell apart. 
Below are some of the earliest explorations of the look for the Network.
Our designs evolved into a voxel-like structure for the Network, inspired by diagrams of how data is stored and accessed in SSDs. This provided a versatile grid for the ever expanding list of content we needed to house. We built a python tool in Cinema 4D to create recursive volumetric grids using 3D noise. This helped us quickly iterate through grid layouts.
The grid sampled values of 3D noise based on the dimensions specified in the User Data. The sample values were clamped into color ranges. If the average color value met a threshold, we would repeat the process within that voxel, over and over again, creating recursive cubes. Once the layout was generated, Thinking Particles were scattered at the center of each voxel, one TP Group per iteration level. Appropriately sized Cubes were then cloned to their respective TP Group. This approach allowed us to use Render Instances for performance and Mograph Effectors for additional manipulation.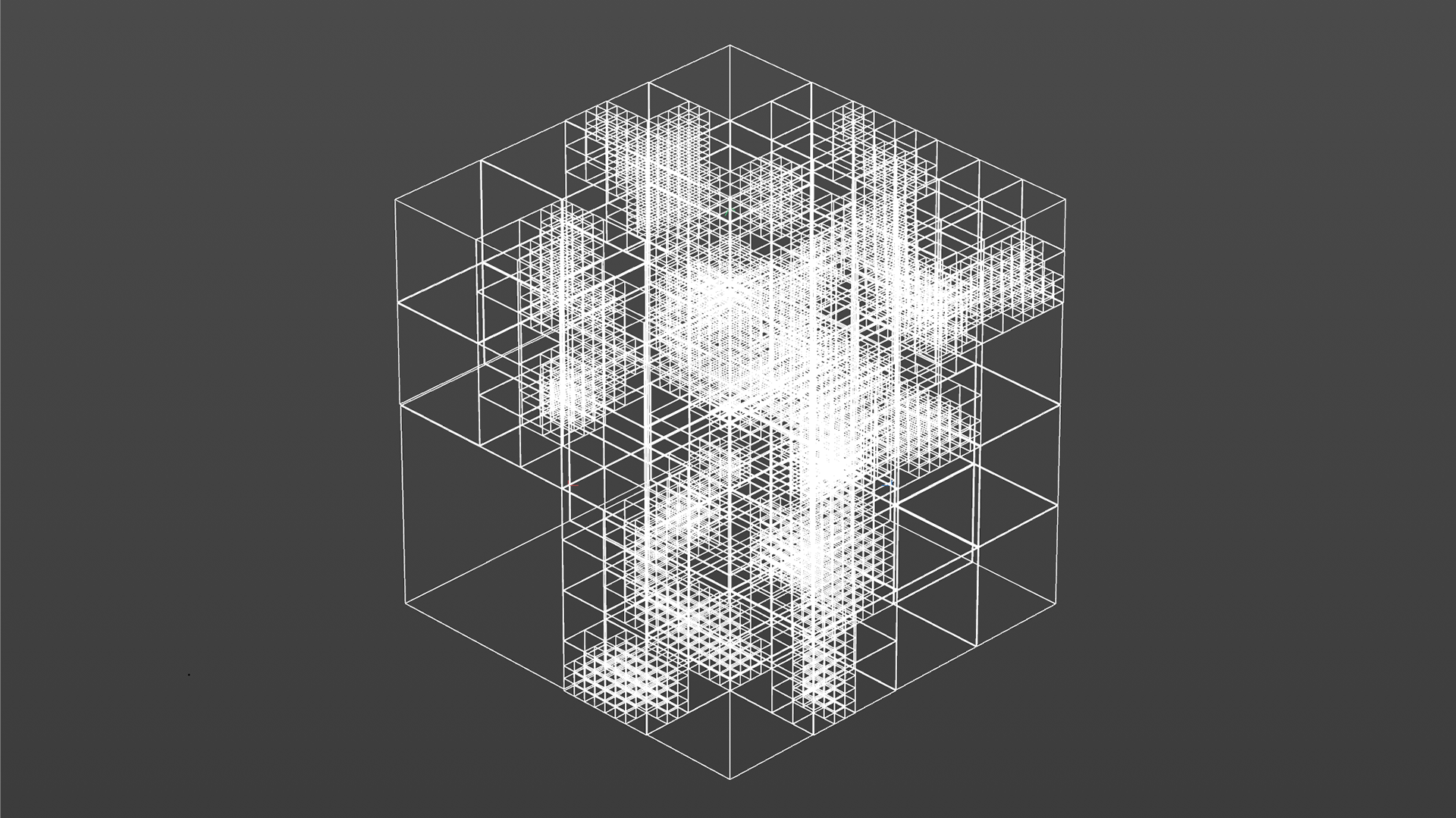 The Network became our flexible home for any type of content we wanted to leverage while traveling through the historical timeline. As our story grew, so did the scope of the network. We needed it to house text, images, video, sound bytes, maps, 3D models and LIDAR data, all while maintaining a somewhat organized and gridded appearance.
​​​​​​​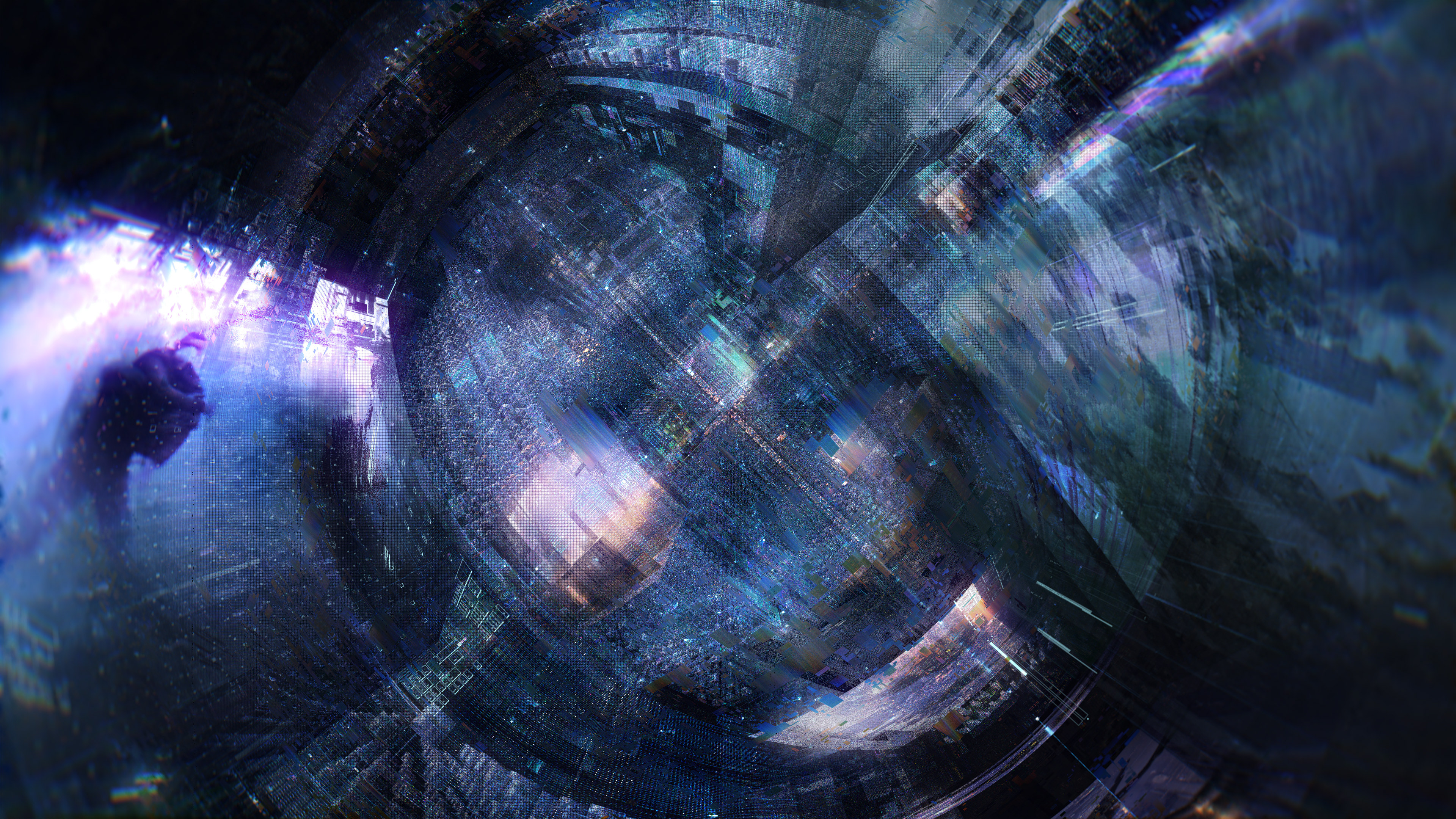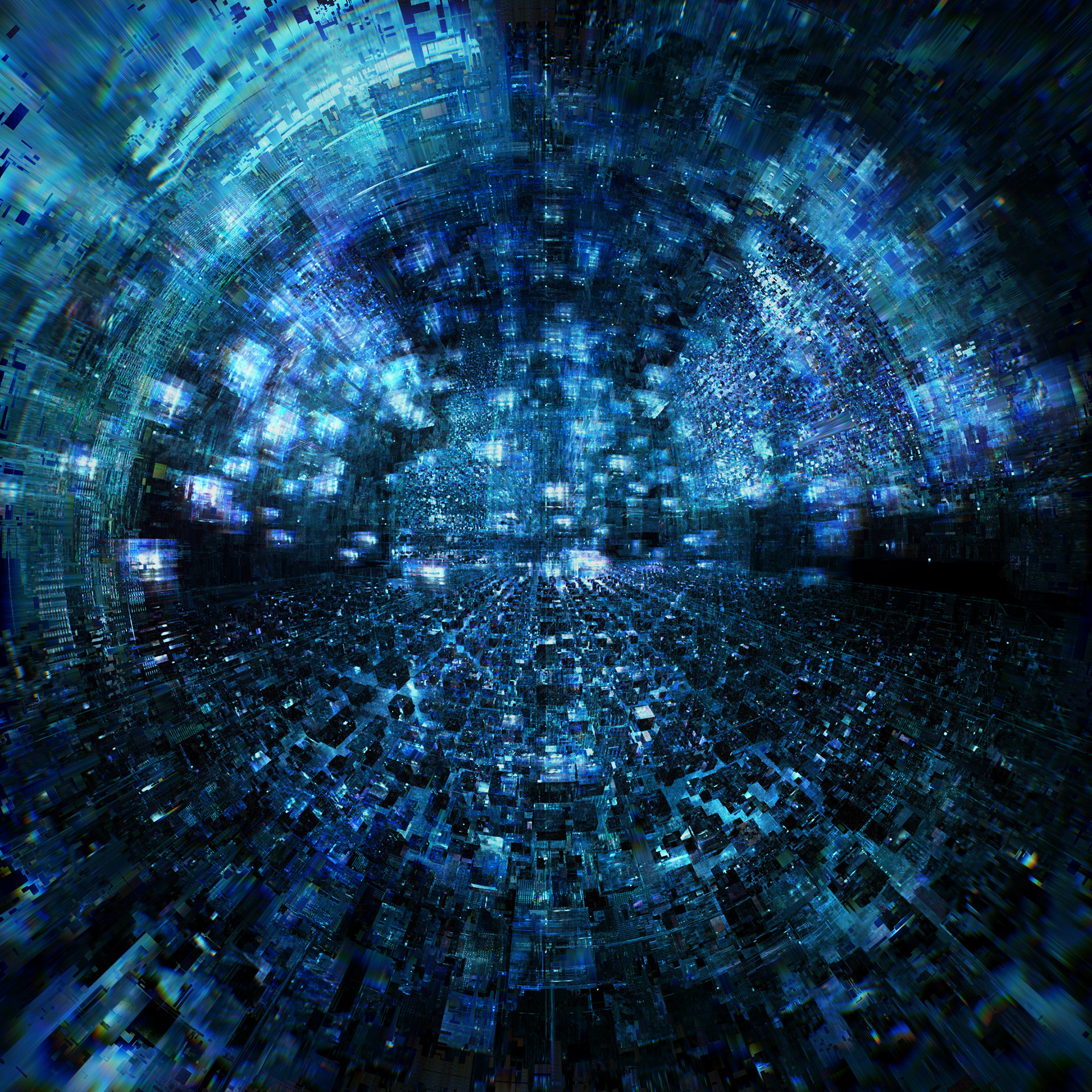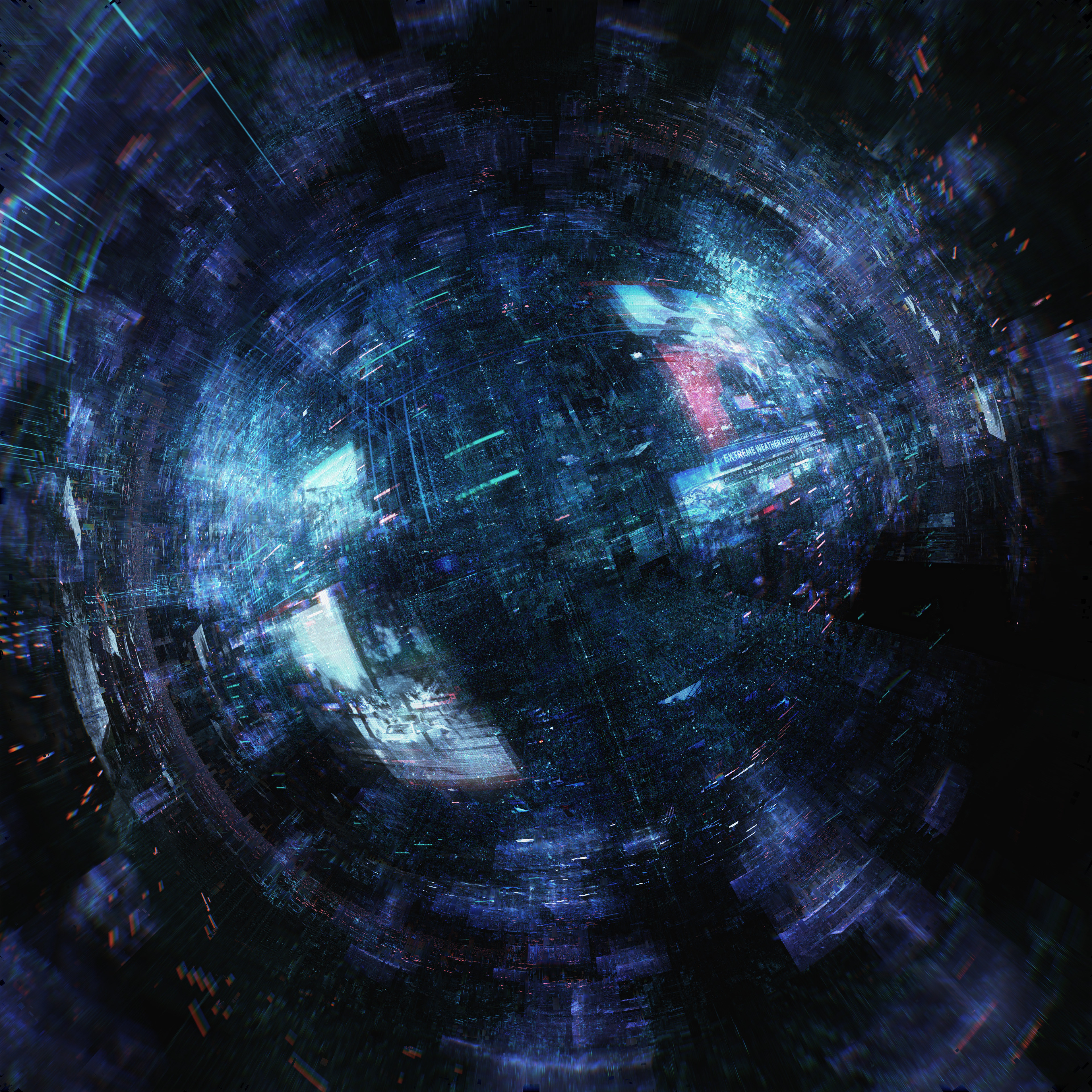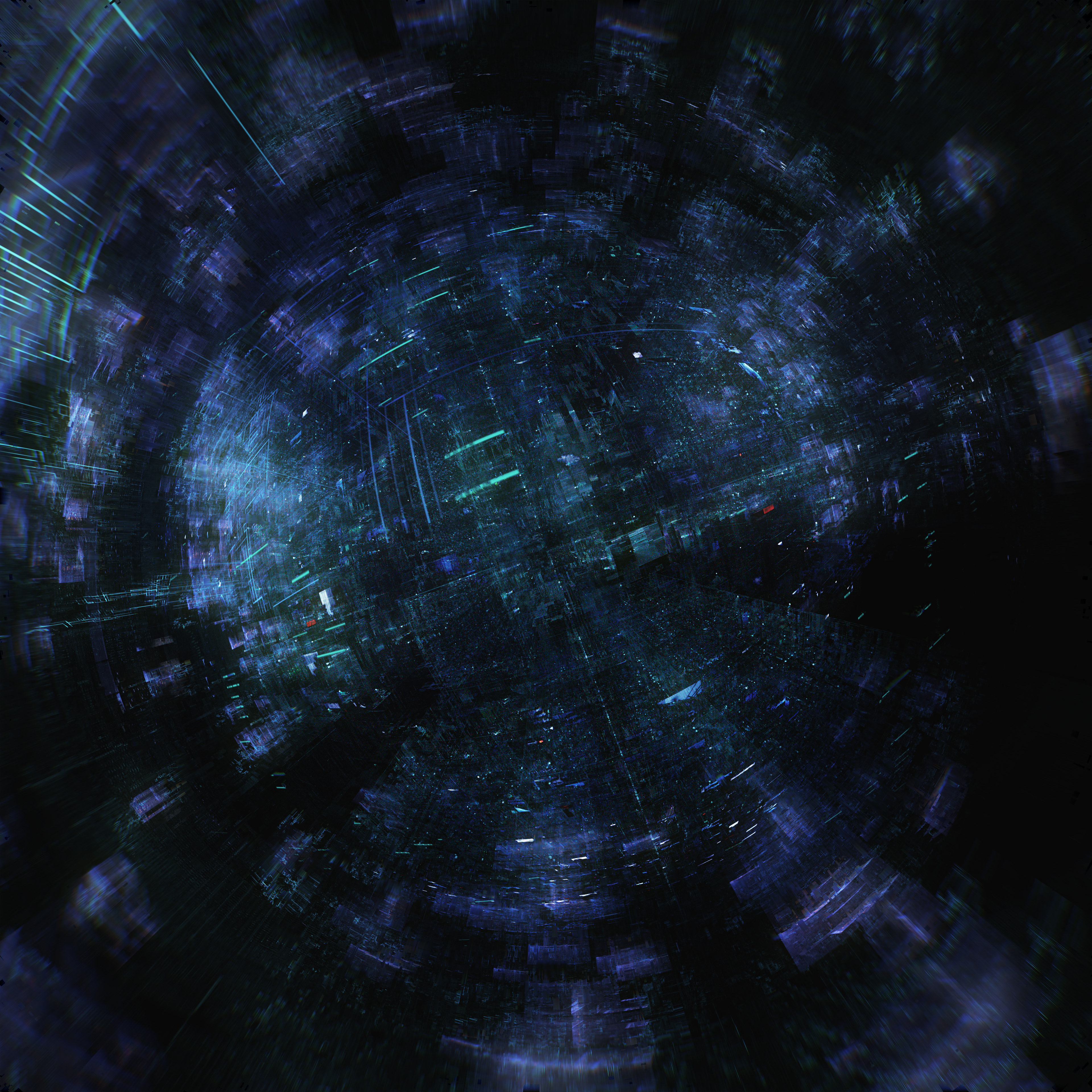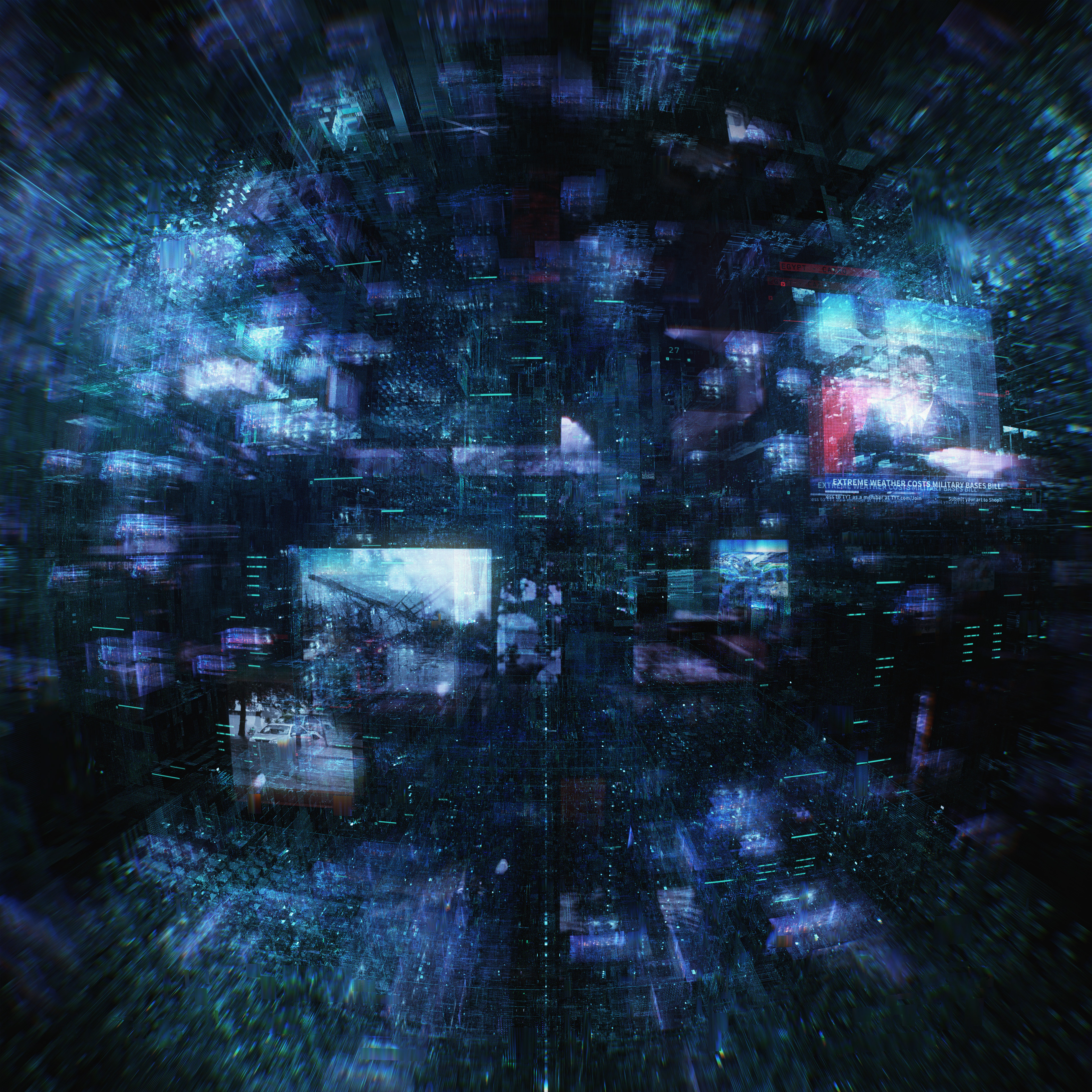 After the catastrophic communication failure, the network degrades into a darkened offline shell of what it once was. The structure is there, but the data is replaced with connection error messages. We wanted there to be a stark contrast between the previous version of the network, then slowly build the content back up as some systems come back online. The heavily artifacted content would flicker in and out of the darkened grid, growing more stable as we progressed to the mission briefing.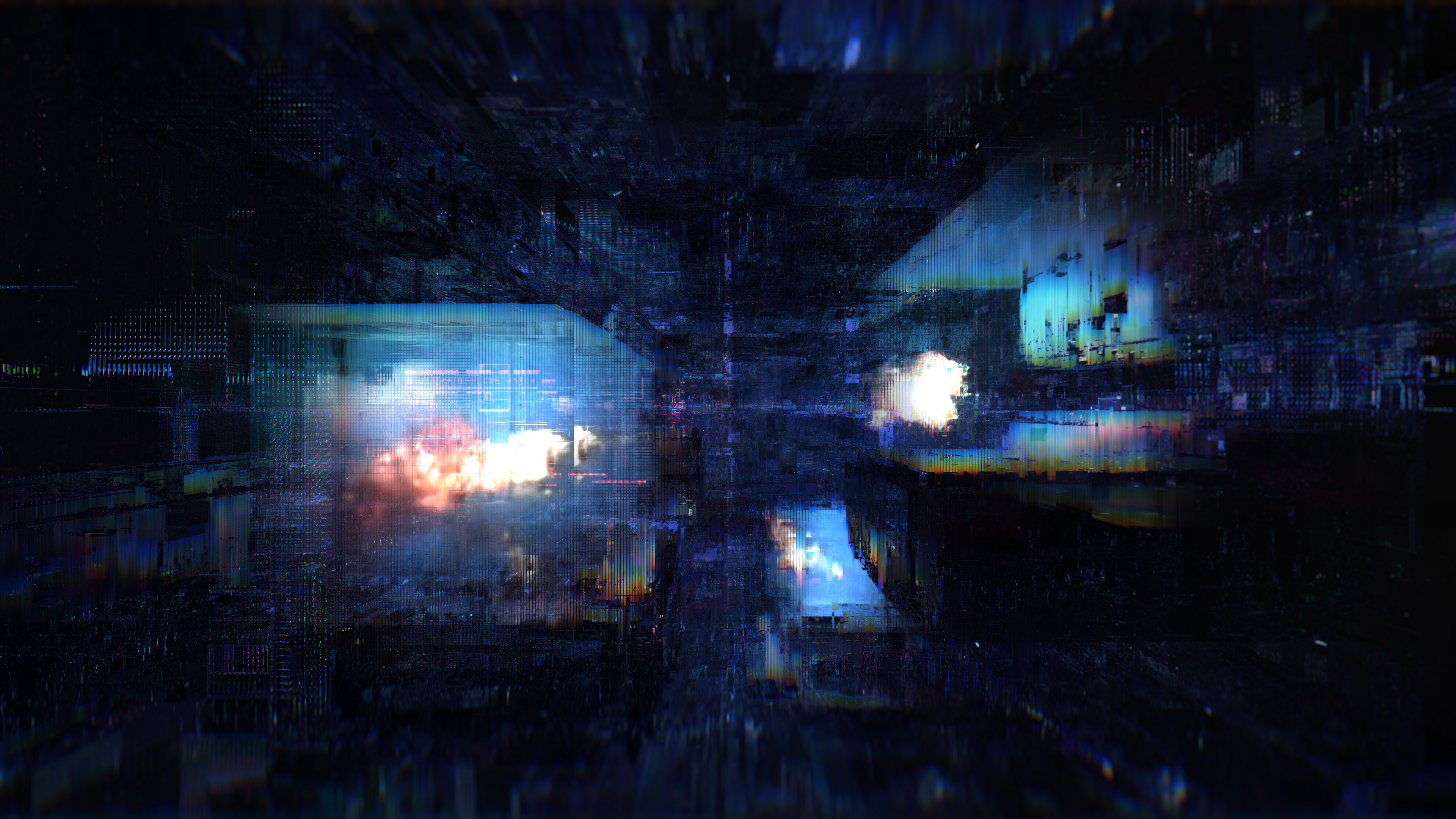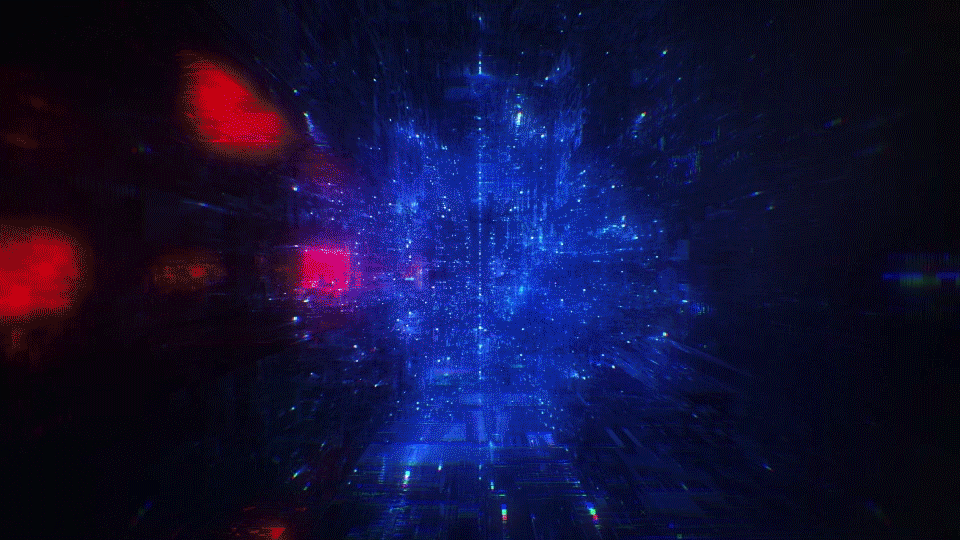 As we reached the end of the cinematic, we needed to begin the transition into game visuals. We integrated several game assets starting with the Doha skyline to the MFS-Exodus and Irish's crew. The models were given the same glitchy treatment, resulting in a colorful holographic look that sat nicely in our network design language.
Client:

Electronic Arts

|

DICE Stockholm

|

Criterion London
Executive Producer: 

Anton Söderhäll
Producer:

La-Râ Hinckeldeyn
Score: 

Hildur Guðnadóttir

&

Sam Slater
CREDITS
|
MOTION GRAP
HICS