We were invited by

Discovery

and

LATAM Airlines

to create a video to draw attention to an incredible environmental initiative. 
Mixing illustration and collage, we crafted a colofful animation to explain how they are making a huge positive impact in Latin America.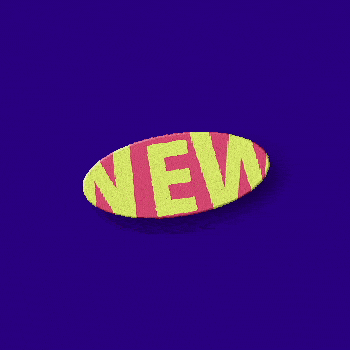 It is true for household appliances, electronics and even clothes.
With that in mind,

LATAM

took the initiative to repurpose uniforms that were no longer fit for use.
Partnering with the social business

Revoada

, the project employed dozens of women and transformed more than 10 tons of uniforms in brand new clothing items.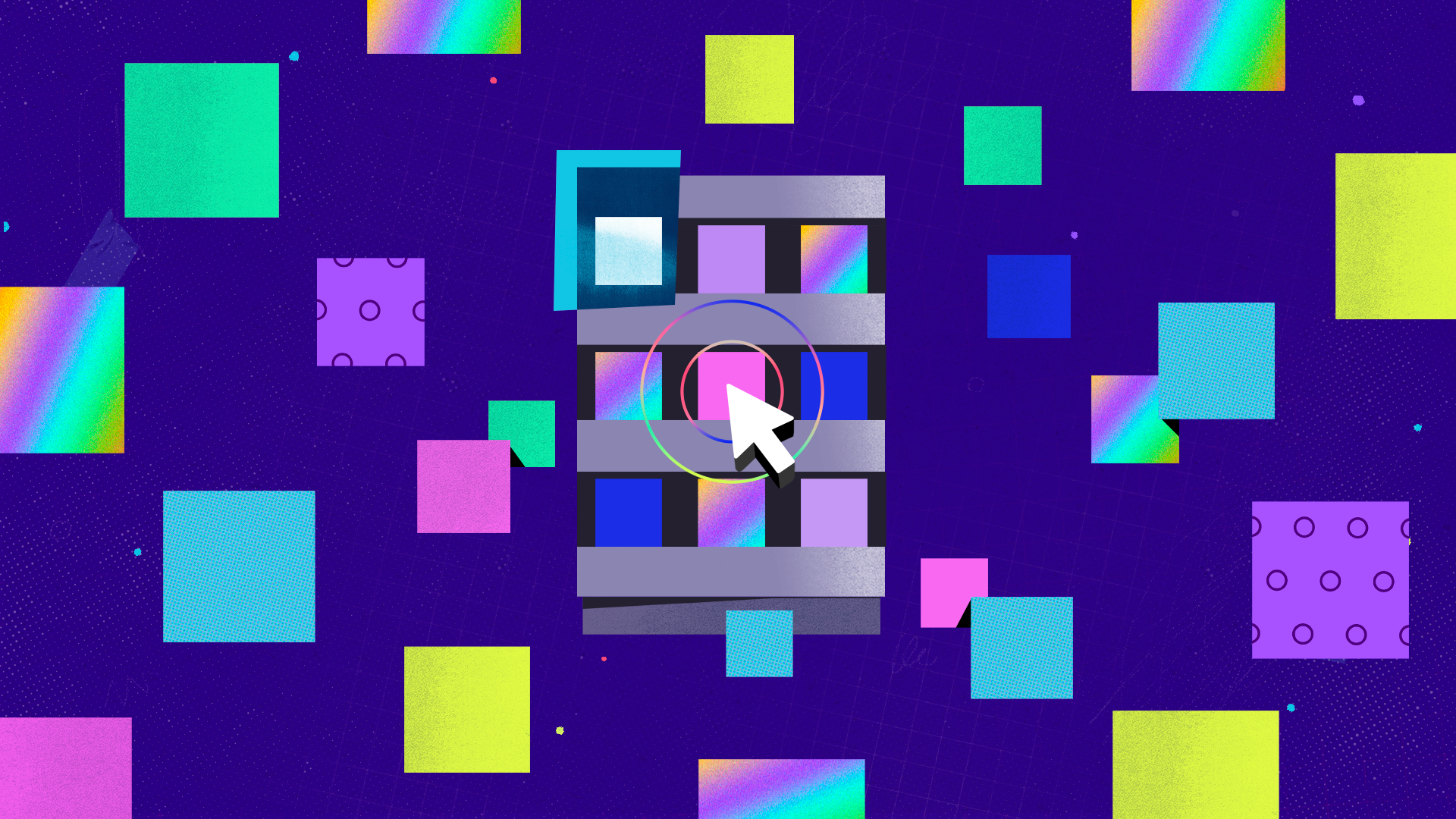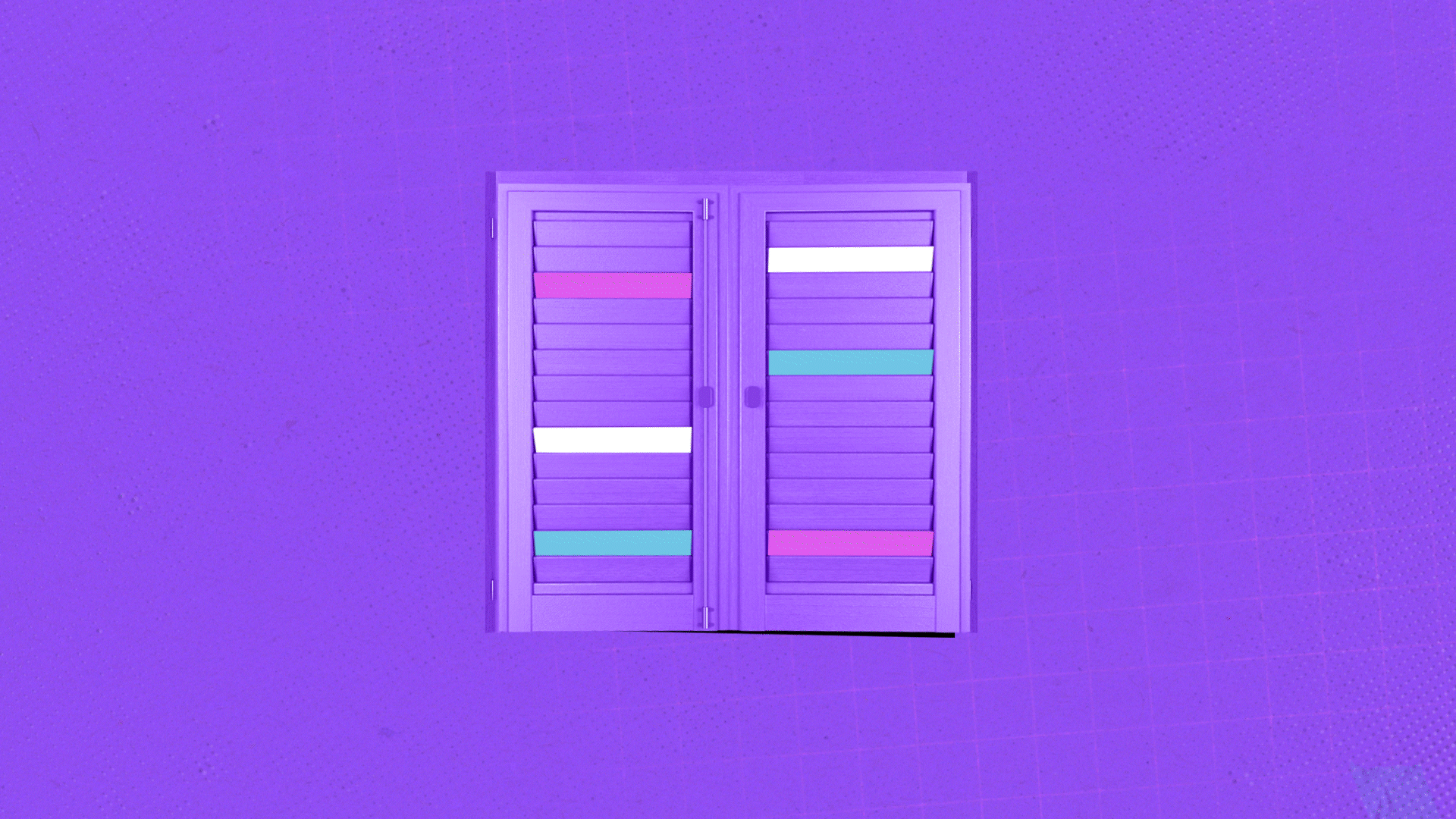 Direction:
 Guilherme Ferreirinha
Design:

 Doizenni, Thiago Biazzoto, Maria Fernanda Puppi & Marlon Muller
Motion Design:

 Sergio Filho, Diego Loz & Guilherme Ferreirinha
Sound Design & Music:

 Anvil FX